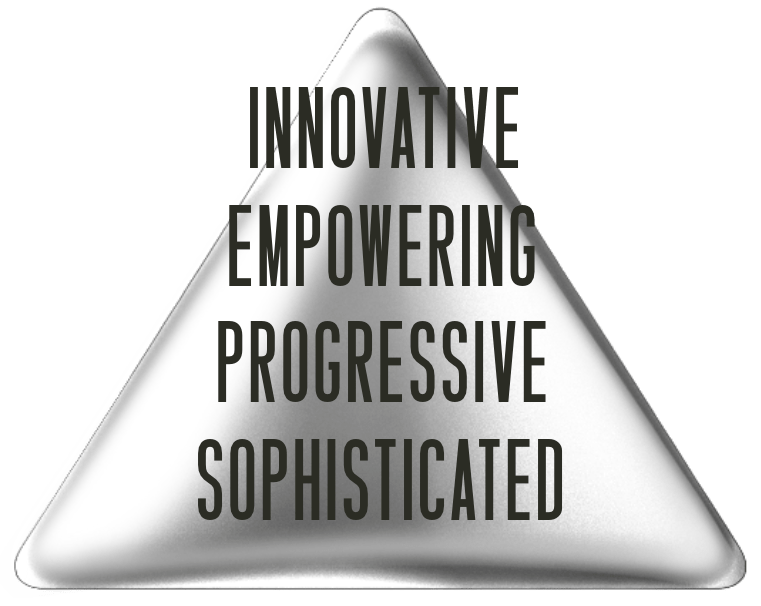 Our services
Our group companies operate in the financial services industry specializing in two verticals: Investment Platforms and Credit Services.
In today's investment world, product options are becoming more available yet complex. To foster simplicity, we bring complex and sophisticated global investment products on an easy-to-use platform through cutting-edge technology that provides simple interfaces, quick trading options, mobile and web functionalities to manage and thrive investment portfolios. Our multi-asset investment platform, Trive, makes investing easy, empowering, and innovative for a richer experience.
Our online lending platform, removes barriers with customised short-term personal loan and lending options and risk-based pricing.